---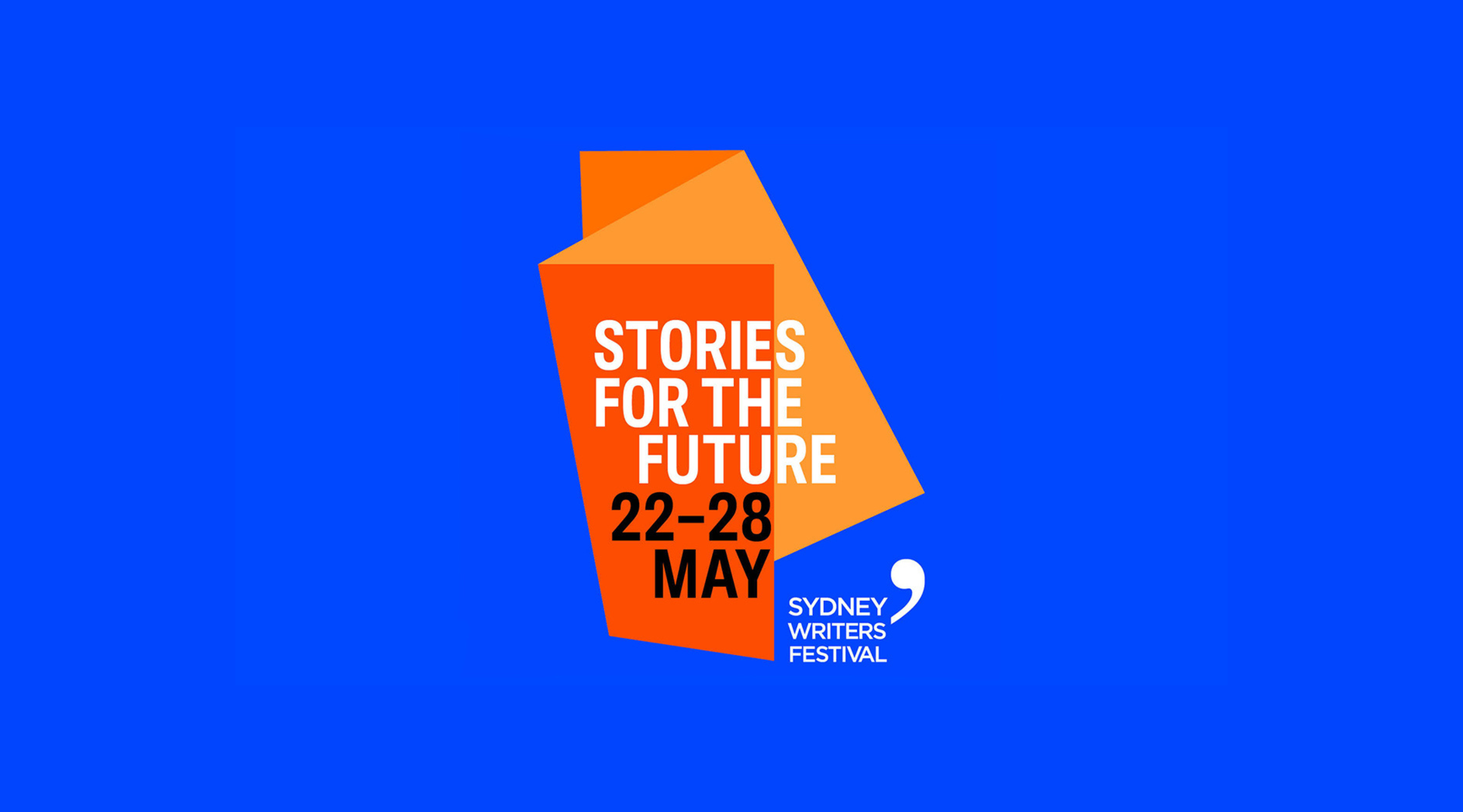 Sydney Writers' Festival brings together a broad and engaged community around the sharing of books, writing and ideas. We have collected a range of titles from some of the authors that will be attending this year's festival for you to hear new iedas, stories and voices.

Sydney Writers' Festival


---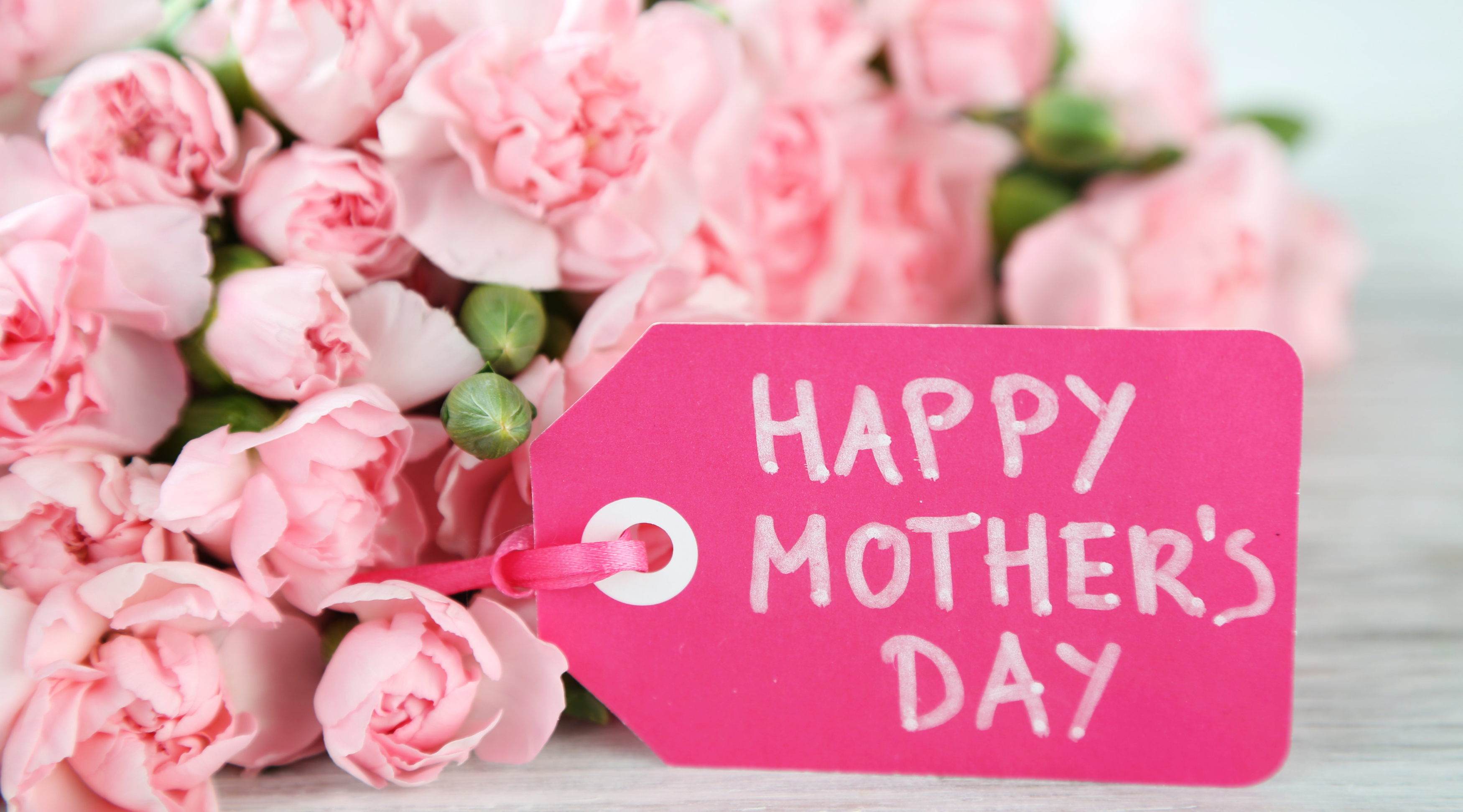 Happy Mother's Day to all those Mums and Mother figures out there. We have put a collection of books together that look at Motherhood, our relationships with our Mothers, and novels that explore this special role that Mums have in our lives.

Mother's Day


---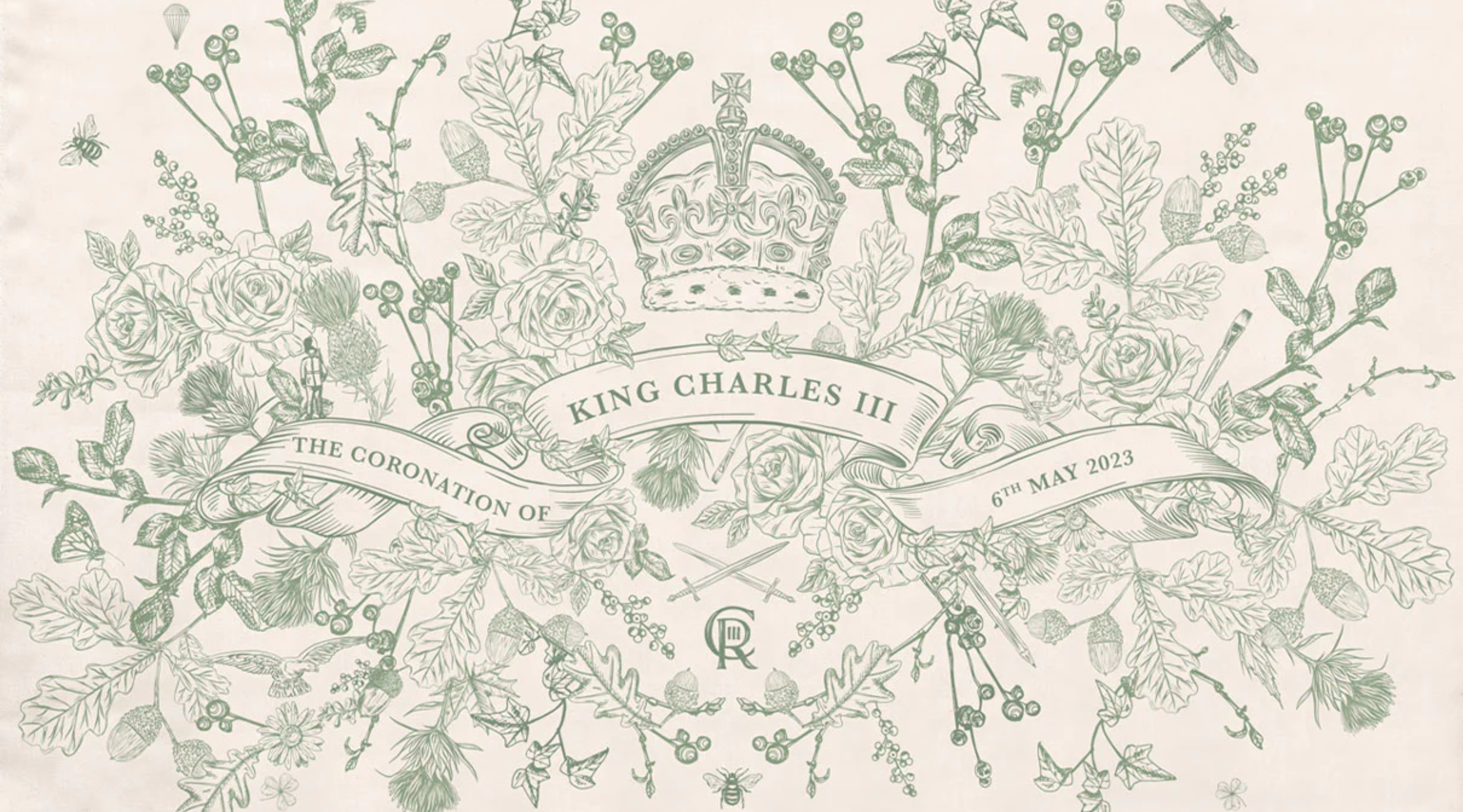 In celebration of the coronation of Charles III and Camilla, the SMSA Library team have picked a selection of book recommendations exploring subject areas the couple are passionate about. You will find books relating to the environment, the arts and it wouldn't be a Royal themed display without a few books related to garden parties.


---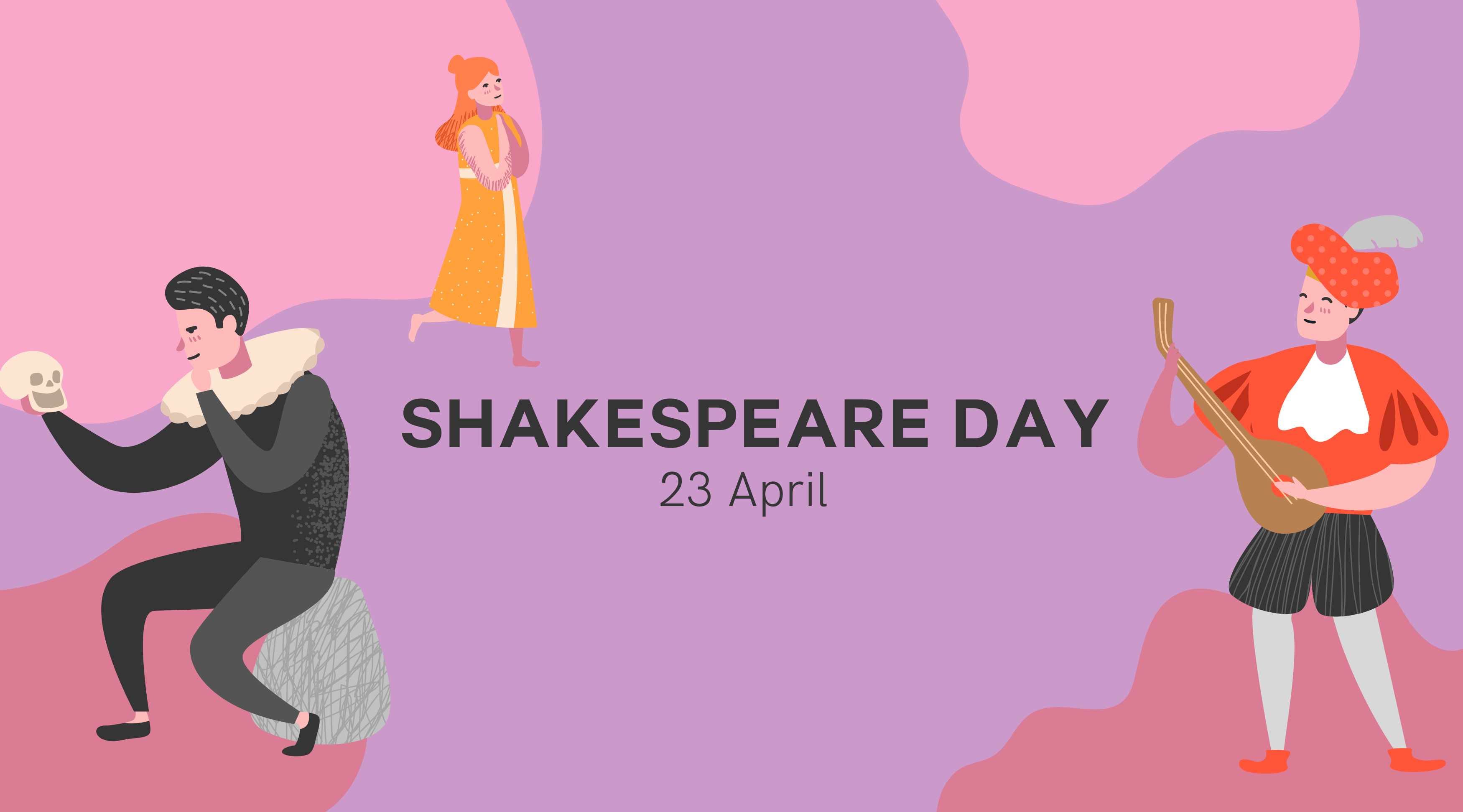 National Shakespeare Day is celebrated annually on April 23 – the anniversary of the bard's death.

Shakespeare Day


---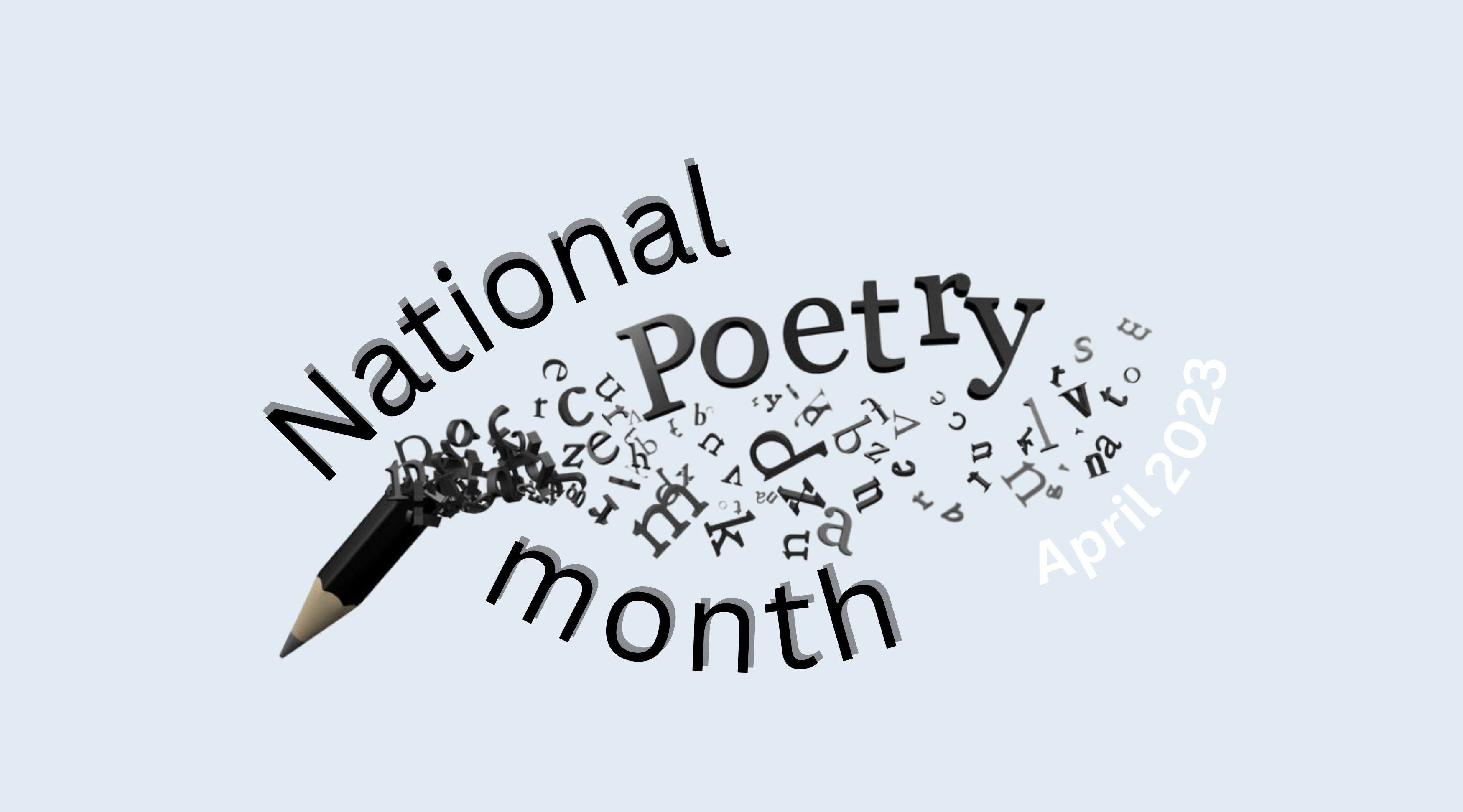 National Poetry Month Is Here! Explore our collection of inspiring books of verse.
National Poetry Month
---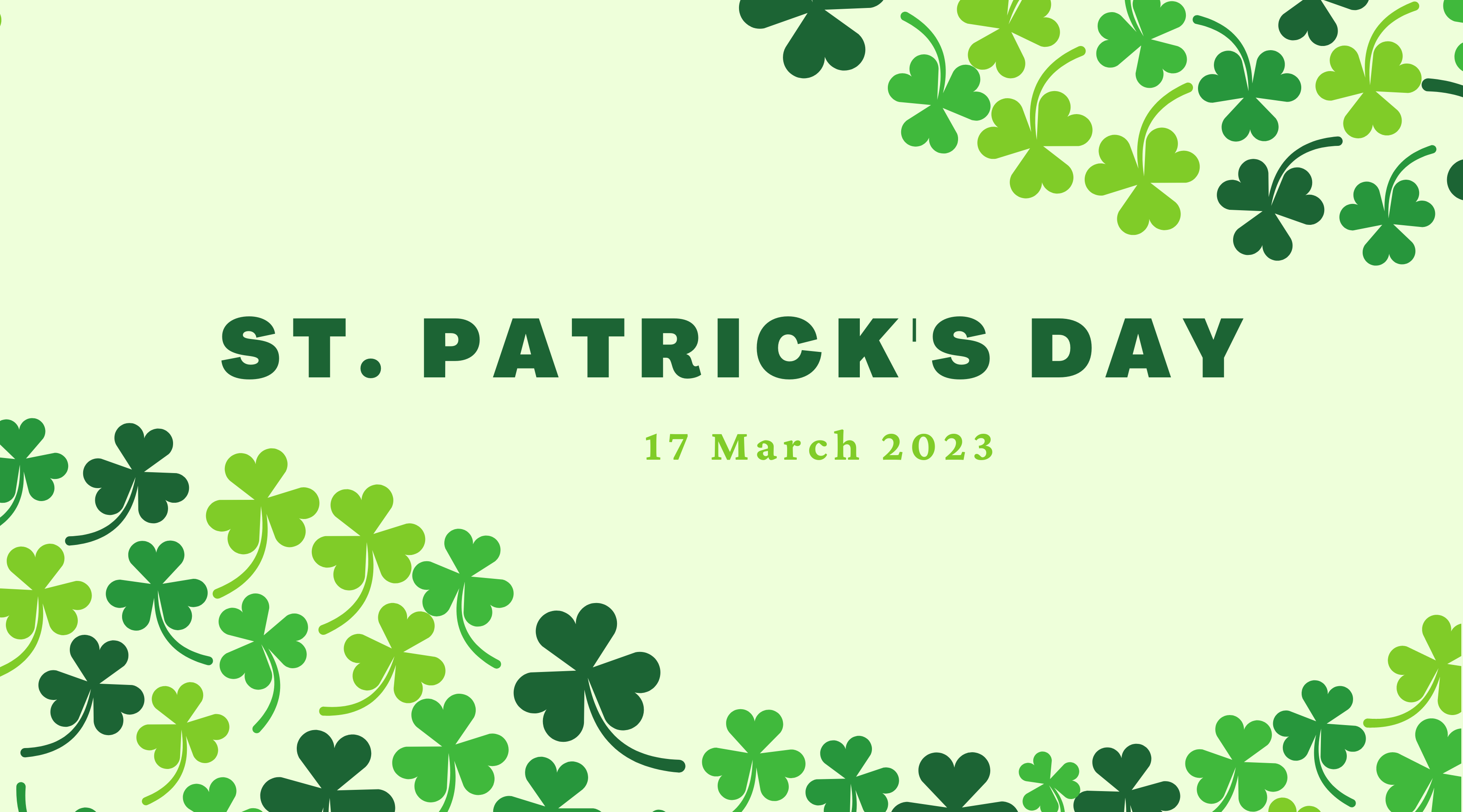 A good book is better than gold! Celebrate St Patrick's Day with our selection of books by Irish authors.
St Patrick's Day 2023
---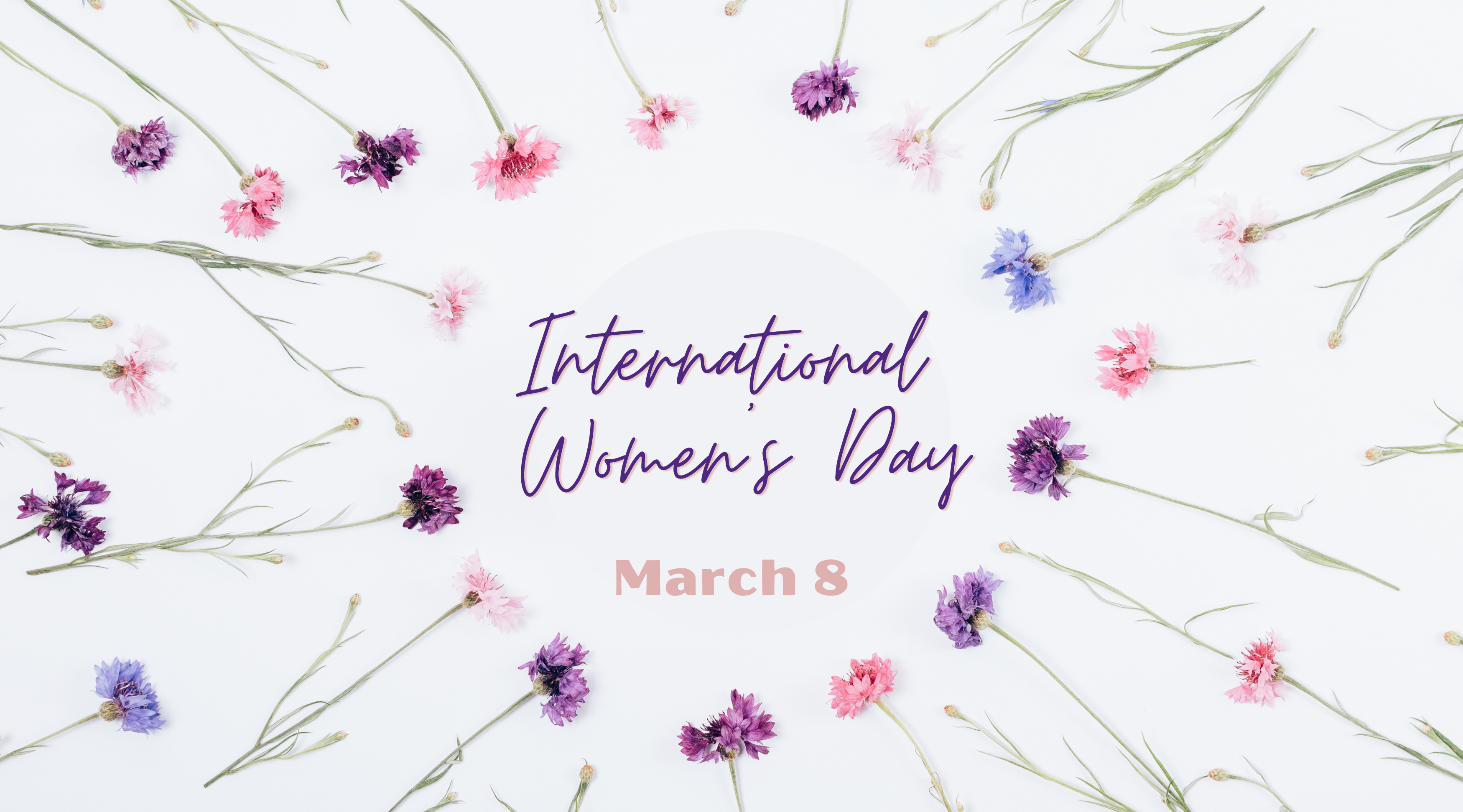 Celebrate International Women's Day with these books by and about inspirational women.
International Women's Day 2023
---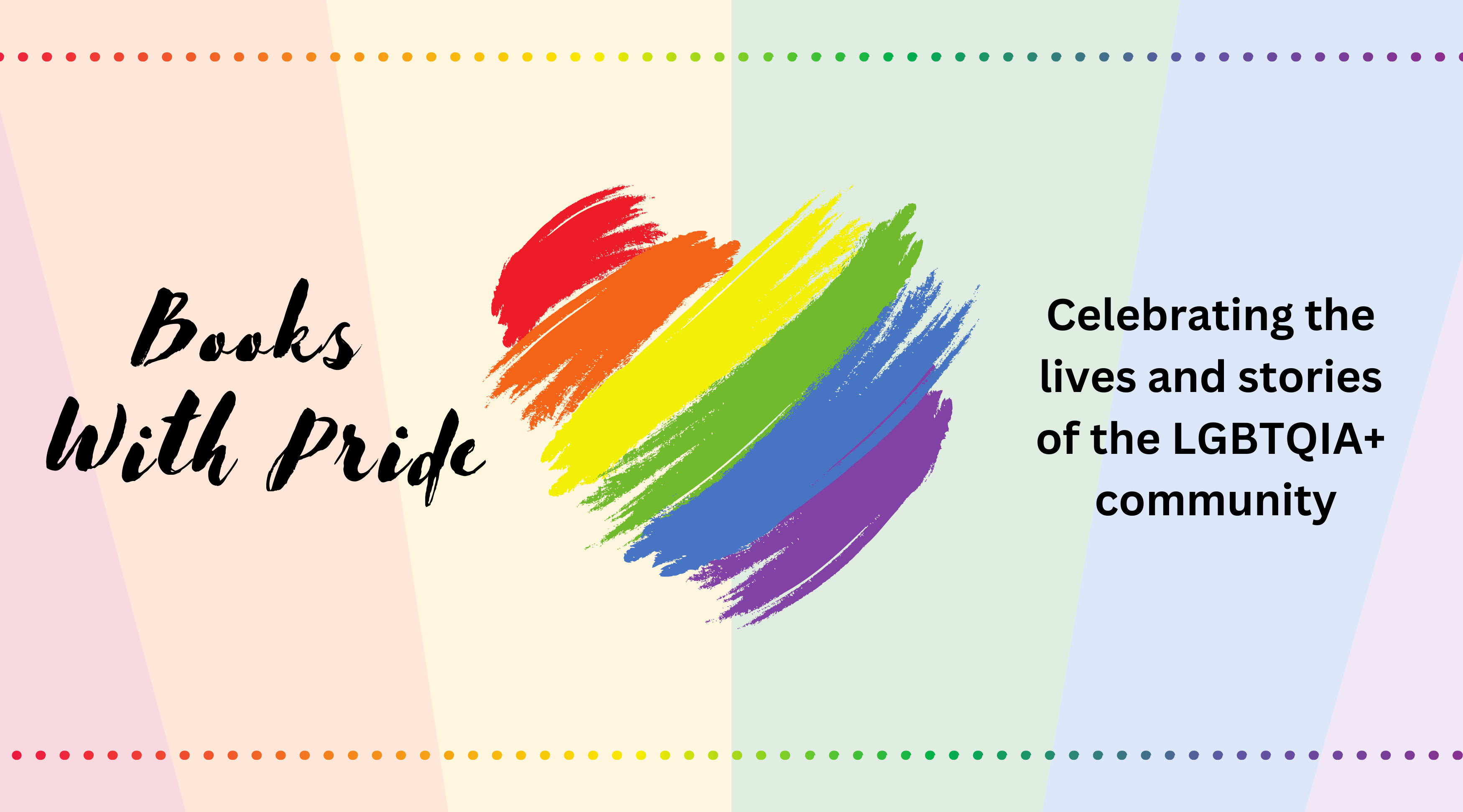 Celebrate Pride this month and beyond!
From inspirational memoirs to irresistible romances, these stories honor the journeys of LGBTQIA+ individuals
and the larger movement for love, acceptance, and equality for all.

Pride month 2023


---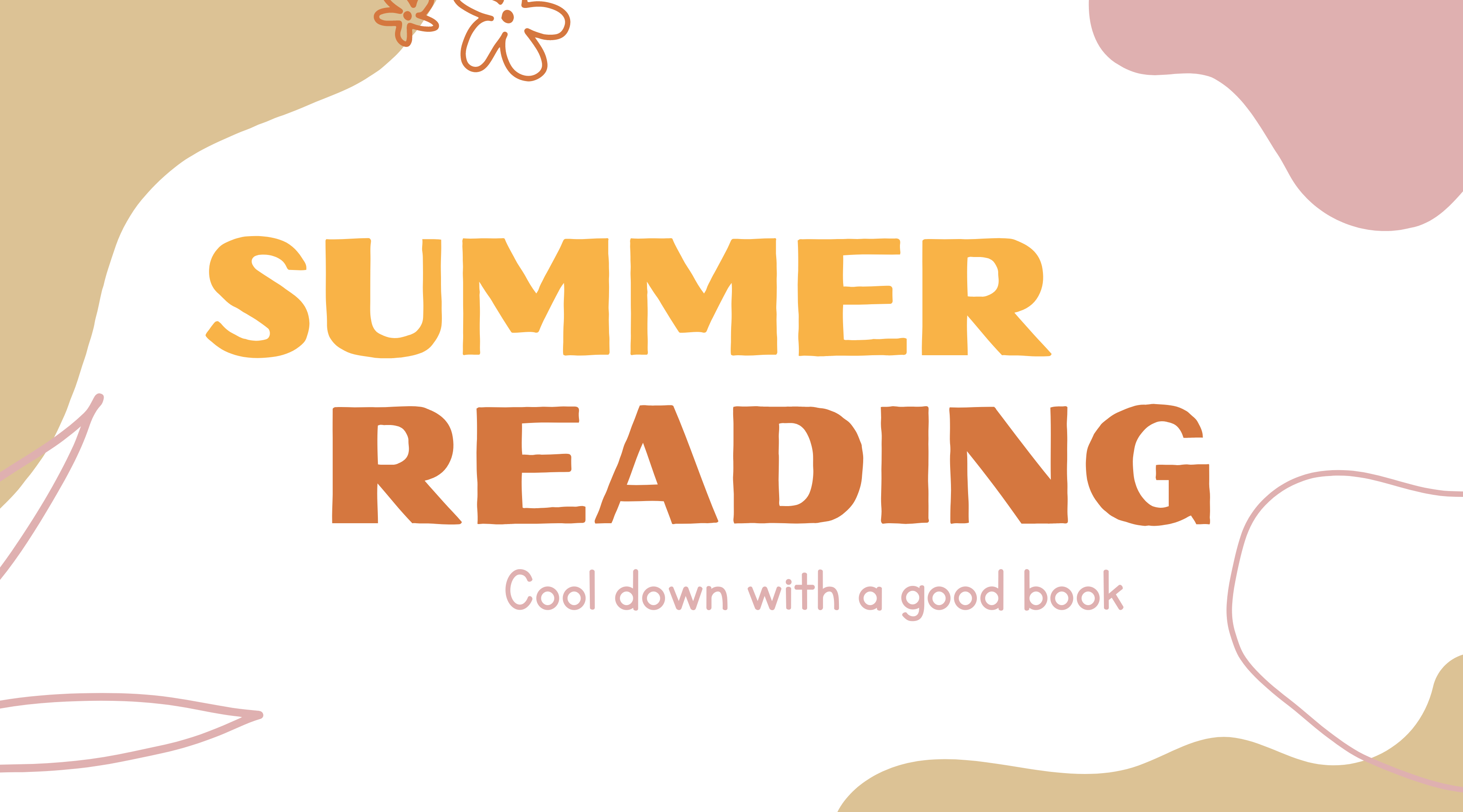 Relax during the summer holiday with a brilliant book.

Summer Reading 2023
---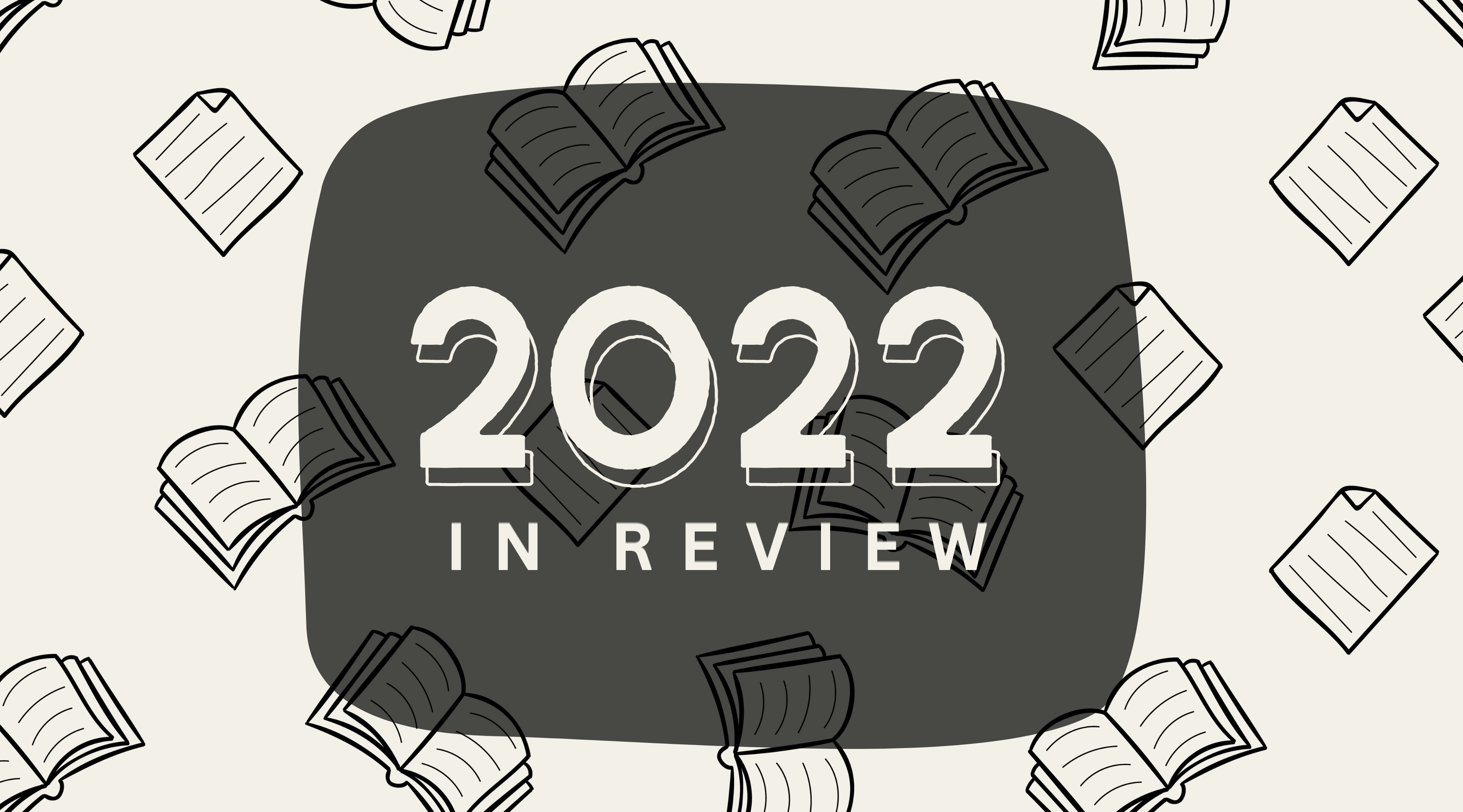 Have you managed to read all of SMSA's most popular books?
Discover our Top 10 most borrowed titles, Top 10 Mysteries and Award Winning Books in our 2022 Year in Review series.
Top 10 Most Borrowed Books
Top 10 Mysteries
Award Winning Books
Borrowed items that are due during our closing period may be returned any time in January 2023.
---
If you have any queries, do not hesitate to contact our Library staff via email:
library@smsa.org.au
or call us on
02 9262 7300
.
-
The SMSA Library Team